The game will be released in Australia on April 29.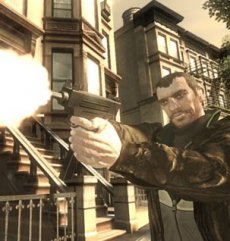 The highest classification certificate that can be issued by the Australian Office of Film and Literature Classification is the MA15+ and thus, certain scenes had to be taken off the game altogether.
The news has been confirmed by Rockstar on April 5. The company admitted that it had to offer a cleaned up version in order to comply with the law in Aussie. However, the company chose not to disclose which aspects of the game have been brushed off or mildly altered.
All in all, having to offer a censored version of a Grand Theft Auto game is anything but new to Rockstar. The company had to do the same for every game it released in the country, ever since Grand Theft Auto III hit the market.
Grand Theft Auto IV has been rated M17+ in the United States and 18 in Britain, New Zealand and Germany.