The script will be penned by the Bourne Ultimatum co-writer, Scott Z. Burns. The production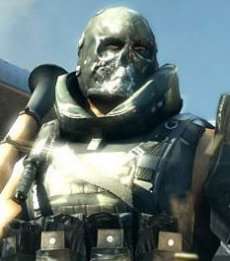 will be shared between Stuber Productions and Electronic Arts and the actual work is scheduled to begin next year.
"Electronic Arts is a pioneer in its field, and I look forward to collaborating with them and the Universal team in taking their cutting-edge storytelling into the world of film," said producer Scott Stuber.
"Our goal is to be in business with the highest level artists and producers as we adapt exciting games such as ARMY OF TWO into compelling film and television entertainment," said Patrick O'Brien, Vice President of EA Entertainment.
Army of Two was released in March 2008 on Xbox 360 and PlayStation and has managed to gather over $100 million in sales. This is EA's second movie project, as the company is also working with 20th Century Fox on a movie based on The Sims.