A while ago everyone saw the green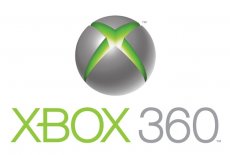 Xbox 360 as the turtle of the consoles race. The Microsoft device was losing serious speed in sales and the general impression that Sony and Nintendo will feel free to finish the race at their own pace.
Microsoft decided to seriously trim the prices this fall in a bid to stand up to its competitors. Less money, many more sales, as the company is now happy to report that:
– sales in the US have now doubled
– European sales are up by 62%
– in Japan the sales went up "five-fold"
The information was made public by Microsoft's John Schappert during his keynoite at the Tokyo Game Show.