During a lengthy
interview
with GamersGlobal, Meier stated: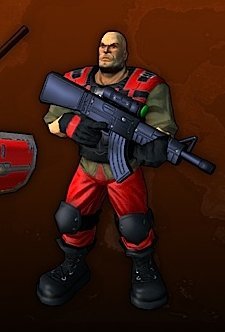 "I think someday I would like to try a game in that genre. It really benefits from creativity and new ideas, but we're still in the very early stages of exploring the possibilities of it. I certainly would like to play around with a MMO concept in the future.[…] that's part of the interest for me: to try something a little different."
However, don't get your hopes too high, as Meier also added during the same interview that "I have new singleplayer games I want to do, as well." Some may bet that the Civilisation creator would rather wait for the Azeroth storm to calm down even further before starting his MMO adventure and they might not be far from the truth.
At present time, Sid Meier is working on Civilization Revolution, which is scheduled to be released on PlayStation 3, Xbox 360 and Nintendo DS later this year.