According to EA's CEO John Riccitiello, the game has no actual release date, only a generic time frame: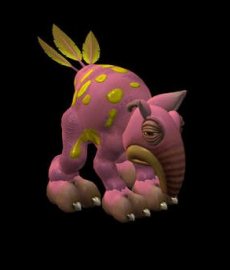 "We will tell you it's got to be before the holidays. This is one of the titles we pay enormous attention to for all the obvious reasons and we are very, very bullish."
Do note that the keyword in the statement is "holidays", which may very well mean that Christmas is not the main release beacon. In fact, the game could very well be released in 2009.
Previously, the game was supposed to make its debut this Spring. Hopes were high, especially since Will Wright assured the fans that Spore was already fully playable from the beginning to the end, and all it needed was to go through the final testing stage.
At present time, Spore is under development for PC and Nintendo Wii. The game is basically a life-sim title. The player starts in charge of a single-cell organism and gradually moves on to creating more evolved species. Eventually, the entire planet will be under control and the player will be able to move on and start conquering the galaxy.