According to the mammoth publisher, the gaming devices will run a close race in North America, with 4.5 or 5.5 million units scheduled to leave the shelves during this year.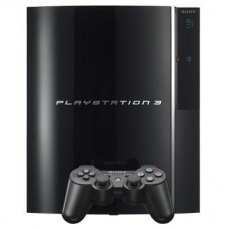 However, in Xbox 360's case, the business plan takes a sudden turn for the worse in Europe, where the green logo console will remain far behind the PS3. EA predicts that the PlayStation 3 will sell between 5 and 6 million units during 2008. In the mean time, the Xbox 360 will have to settle for much less: only between 1.5 million and 2.5 million units.
The prediction makes sense, given the fact that the Xbox 360 also lost the sales race last year on the Old Continent. While the PlayStation 3 sold around 2.8 million in Europe, the Xbox 360 only went up to 1.9 million units.
As for the Wii, EA's estimation are the most optimistic by far. The Nintendo console is most likely to sell at least 12 million units this year, with a maximum set at 14 million.