Also, a new model has been added in hope to the line up. The new console is a mid-range model, features a 60 GB HDD and will retail for 29,800 yen ($286).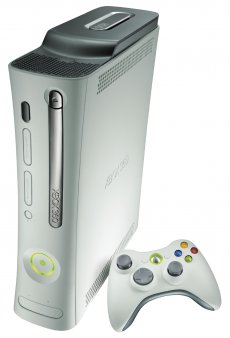 Existing models will change their price tags as follows:
– the Xbox 360 base model will retail for 19,800 yen ($183)
– the 120GB model will cost only 39,800 yen ($368)
The new price policy is scheduled to come into effect on September 11. Rumor has it that the US market is to experience a similar price drop, but Microsoft's representatives have been tight lipped for the time being.
Microsoft launched its 360 console in Japan in December 2005 and became since then the least successful high-end gaming device on the market. Despite all of Microsoft's efforts, the console only managed to sell a mere 700,000 units to this day.
In the mean time, Sony's PlayStation 3 was launched one year later and pushed 2.3 million consoles off the shelves.