The latest statement about the victory of the green-label console over the PS3 comes from Don Mattrick, senior vice president of Microsoft's Xbox division: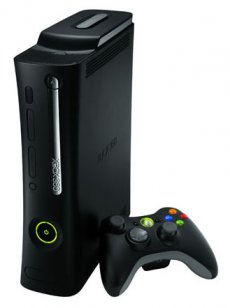 "Xbox 360 will sell more consoles worldwide this generation than PlayStation 3," said Mattrick during Microsoft's press briefing at E3.
Up till now, Microsoft estimates it had sold over 20 million Xbox 360 consoles, 6 million more than the PlayStation 3 (14 million units). Microsoft managed to launch its console one year before Sony unleashed their gaming device and their speed apparently paid up.
Also, the Xbox 360 has been constantly cheaper than its PS3 alternative.
On the other hand, the Microsoft console is now the oldest one in the next-gen gaming wave, a little something that caused it to significantly lose breath in sales.
Microsoft hope to push the sales figures up once again with a new pack of top-releases, including Gears of War 2, Resident Evil 5, Fable 2, Fallout 3, Rock Band 2, and Final Fantasy XIII.