The purchasing deal includes all the Shakcnews-related properties, such as the trailer streaming site Shackvideo or the file download service FileShack.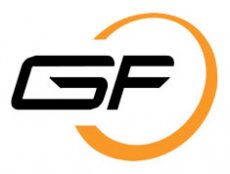 Shacknews editorial staff and direction will keep their current positions, the company promised.
"GameFly has demonstrated a true understanding of and commitment to Shacknews' gaming culture," said Shacknews founder Steve Gibson. "We are confident GameFly will protect the legacy and community we've established, while at the same time providing much needed resources to expand into new and exciting areas that would not otherwise be possible."
Shacknews was founded in 1995 by Steve Gibson and was originally focused on Quake, the Id Software-developed shooter. As time went by, the site expanded to covering the entire PC gaming market at first, only to change its focus later on on multiplatform gaming.