A brief announcement on Xbox.com reads the following: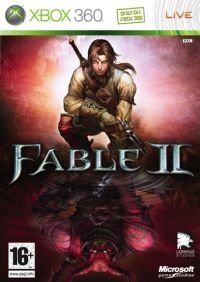 "Due to unexpected technical difficulties, the Fable II: Knothole Island expansion will not be available until late January 2009. As a result, the Fable II, Knothole Island Download and Win, originally scheduled to take place December 22 – 23, 2008, has been temporarily suspended. Please check back for updates."
The content pack will take the player to the tropical landscape of Knothole Island and have him face the trials of the three shrines to bring back the sunshine to the land.
In addition to this pack, Lionhead will also release a free co-op pack. The latter will allow players to team up in fights even though one of them has the Knothole pack and the other doesn't. As expected, the new quests and items found in the KI pack will become available in co-op only if both players have downloaded and installed it.
When released, the Fable II Knothole Island pack will cost 800 Microsoft Points.