Metal Gear Solid Touch will be released on the Apple iPhone an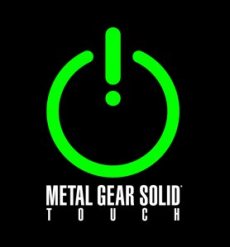 d iPod Touch, the company unveiled recently.It will be released in Spring 2009.
The game will have MGS veteran Solid Snake come back for another mission, sliced up into 8 stages.
According to Konami, the new game will combine locations and characters introduced in Metal Gear Solid 4: Guns of the Patriots, just to make sure everyone remembers where the games comes from.
Players will be able to control Solid Snake via the iPhone's touch panel and will be able to earn various bonuses by completing key elements within the game. Don't get your hopes too high, we're only talking about pictures and wallpapers.