The
announcement
on Ubisoft's official site doesn't say much, but it d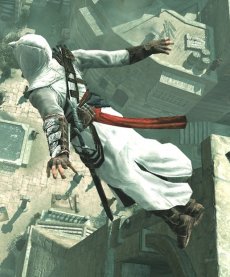 oes confirm that a team is currently at work to get the PC version of the game into a better shape:
"A patch for the PC version of Assassin's Creed that addresses the majority of issues reported by fans will be released in the near future.
In addition to addressing reported glitches, the patch will remove support for DX10.1 in order to rework its implementation.
We don't have an exact date for the release of this patch but we're hard at work and hope to have further updates soon."
So, as always, patience is a blessing. Then again, having to stalk your victim for endless hours surely has taught hardcore players just that.