The announcement was made by CEO Ben Feder during Take Two's call to investors. According to Feder, the decision was only a matter of scheduling, with development having nothing to do with it: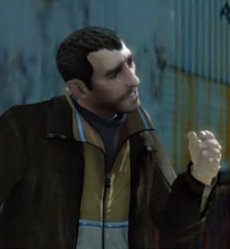 "The reason we moved it is more about portfolio balance than anything else… the delay is not about development issues. The 2009 release of this highly anticipated episode will provide better balance among top titles."
In other words, Take Two feels very comfortable sitting on the huge pile of cash it made this year with GTA IV and doesn't want to complicate things any further. Another year, another dollar, as some say.
Also, delaying the GTA IV DLC would help light up the addition flame even brighter. Who knows, maybe even ignite a second shopping spree, as a new generation of gamers is to arise next year. Then again, it just may be that the GTA IV hype will be mostly over by next year and the gains will not match current expectations.