Basically, the publisher only came to confirm Epic VP Mark Rein's recent comments regarding shipping plans. Unreal Tournament 3 will hit the market on December 10.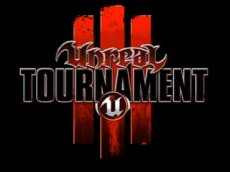 Midway's official press release warns that the game will become available only in " limited quantities," which may be indeed true or just a cheap way to build up some hype. I guess we'll just have to wait and see.
The PlayStation 3 game will retail for the standard $59.95, the same price as the Unreal Tournament 3 for PC (the collector's edition. The regular edition is just $49.95).
With now both the PS3 and PC versions featuring fully-finished release plans (the PC game is already available in stores), the eyes will be set on the Xbox 360 version, which was confirmed by Rein back in October:
"We are absolutely still planning to release UT3 on Xbox 360 in 2008[…] So there is no change. Xbox 360 still in the works for 2008."