The couple (the two married to each other) has yet to announce their new destination(s).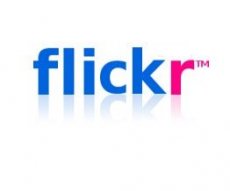 According to a report on TechCruch, Fake already left Yahoo last Friday, on June 13 (not a very lucky day for Yahoo, we presume). In the mean time, Butterfield will continue his work at Flickr for another month. He is expected to leave his position on July 12.
Butterfield will be replaced by Kakul Srivastava, the director of product management for Flickr, while Sara Wood will take over the latter's former position.
Flickr was founded by Fake and Butterfield in 2004, as a photo sharing feature of a gaming project. Since then, the project fourished and it lured Yahoo into acquire it in March 2005 for a hefty $35 million.

At present time, Flickr hosts over 2 billion images.