The new offer applies for broadband connected TiVo Series2 and Series3 users and will become available later this year. No exact date has been announced.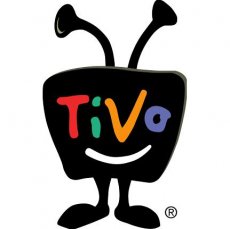 It's worth noting that the soon to come content will be mostly in standard definition, with only a handful of select rentals to be in HD. All downloaded content will be available only for 25 hours.
With the news deal now in the bag, it looks lile TiVo is really aiming to evolve into an important media hub. The company has already signed partnerships with Amazon's Unbox, Music Choice and Jaman. Furthermore, users have been promised support for YouTube (and possibly, other such video sharing sites).
All in all, the company is clearly gaining up on content and chances are that it will left its direct competitors – Netflix, Apple, and Vudu – far behind in the near future.