Sarin has been Vodefone's
Chief Executive since July 2003. In his statement he
gave no specific reasons for his leave: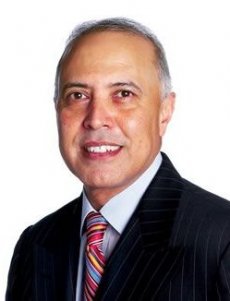 "It has been a privilege to lead Vodafone for the last five years and to have been involved in the company for such a long time. I feel that I have accomplished what I set out to achieve, particularly in developing and implementing a new strategy. I am very proud of what Vodafone and its 71,000 people have achieved and the good momentum we have in the marketplace. I know that the business is in capable hands with Vittorio Colao. Having worked with him for many years I know that he has the experience and vision to take Vodafone on to future success."
During Sarin's time as Chief Executive Vodafone has more than doubled its customer base, starting from 120 million to a current 260 million globally, and also expanded into emerging markets including Romania, Czech Republic, Turkey, and most recently, India.
His replacement, Vittorio Colao, was appointed Chief Executive, Europe and Deputy Group Chief Executive of Vodafone Group Plc in October 2006. Colao holds a Business Degree cum Laude from Bocconi University and an MBA with Honours from the Harvard Business School.