The funding will be received over three years, at $1 million per year.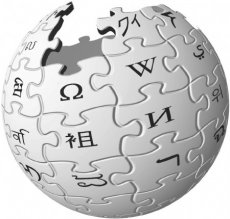 Perhaps the best news for everyone is that the money comes from a charity organization and not a commercial company, which might've added some "request" to the offer.
"We are extremely grateful for this support from the Alfred P. Sloan Foundation," said Sue Gardner, Executive Director of the Wikimedia Foundation. "Wikipedia and its sister projects have an enormous global impact, but the organization behind them has been operating on a shoestring: unable to pursue partnerships, execute projects, or even to effectively fundraise. This institutional support from Sloan will enable us to make progress on some key goals: increasing quality, broadening participation, and distributing free knowledge to people without Internet connectivity."
Wikipedia representatives stated that the funding will be used to finance quality improvements and increase its staff to 25 people. Wikipedia is the world's eighth biggest website but, ironically, it only has 15 employees at present time.