Speaking in terms of hardware, the Everex TC2502 Green gPC features a 1.5-GHz pro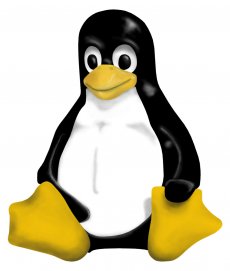 cessor manufactured by Via Technologies, an 80-Gbyte hard drive and 512 MB of Ram (DDR 2). The deal also includes stereo speakers and a DVD-ROM/CD-RW drive. However, the monitor constitutes a separate purchase.
On the software side, the computer comes preloaded with a Linux variant dubbed gOS and the OpenOffice.org 2.2 productivity suite, meaning word processing, spreadsheet, and presentation applications.
As you may recall, IBM is the latest industry giant to back the OpenOffice.org community.
While the new offer might seem a new step forward for the open source community, basically we're just talking about a company looking to get a foothold on the market with unexpensive products. The Taiwanese-based PC maker also released a gPC featuring the cheapest version of Microsoft's Windows Vista. The machines is also retailing at Wal-Mart and it costs $298.