"With these e-commerce acquisitions, we will now be able to offer content creators and merchants an opportunity to substantially improve their businesses, while enhancing the Second Life experience for all of our Residents," said Mark Kingdon, CEO of Linden Lab.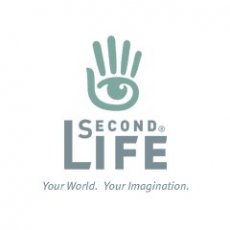 Linden Lab plans to integrate the Xstreet SL marketplace with Second Life, making virtual goods easier for consumers to find on the Web. The enhancements to the e-commerce experience will also drive Residents inworld to collect and use the goods they purchase online, enabling Second Life merchants to further promote their inworld stores.
In addition, merchants will gain additional ways to market the more than 680,000 Second Life goods currently listed for sale online, including apparel, animations, vehicles, buildings and furniture.
Xstreet SL will continue to function as usual for the time being, with a few only minor changes. In the mean time, OnRez will remain active for a few weeks to give customers and merchants an opportunity to migrate their accounts and product listings over to Xstreet SL.