The company announced both iPhone and iPod users will be able to connect their devices to the in-flight entertainment systems. The systems will be equipped with an iPod doc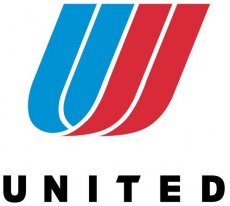 k, which will allow anyone to hook up his device to the 15.4-inch LCD screen and watch video content or just listen to music. Meanwhile, the iPod's battery is being charged.
"Our guests may now watch or listen to what they want, when they want, with programming they choose. United will continue to provide services and technology that makes our customers' travel experiences more relaxed and enjoyable," said Graham Atkinson, United Airlines executive VP
The company stated that the new feature will be added to all its international flights over the next two years. Be advised though, that it will only be available for first and business class areas. The rest of you will just have to get back to the old iPod screen and hope the battery doesn't die anytime soon.