Weiner's new role will be provide advice about consumer technology investments to the leadership of Greylock Partners and Accel Partners.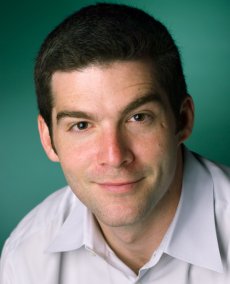 This anything but good news for CEO Jerry Yang, currently fighting a war for supremacy in Yahoo with Carl Icahn. Weiner's leave is a great loss for Yahoo and will definitely weaken the position of the current Yahoo board.
The now-leaving Weiner was the executive VP of Yahoo's Network Division and was in charge of Yahoo's Open and Social initiatives, as well as expanding Yahoo.com, Yahoo News and Yahoo Groups. Previously, Weiner was part of the team launching Yahoo Answers and worked on the purchases of Flickr, del.icio.us, AltaVista, FAST, and Inktomi.
Last but not least, Weiner was one VP who kept his position through Yahoo's re-organization under CEO Jerry Yang and president Susan Decker.
The Yahoo ship has been deserted by several key mates since Microsoft announced plans to acquire the Internet giant. Will Weiner be the last one?