According to Sun's expectation, the actual revenue should range between $2.95 and $3.05 billion, meaning a loss of maximum 35 cents per share.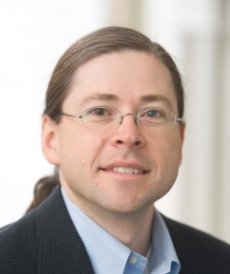 Jonathan Schwartz, CEO of Sun Microsystems, issued a statement in which he blames the weak financial results on the current economic situation:
"Sun and its customers are seeing the impact of a slowing economy. We believe we are positioned to offer the kinds of products that can radically help customers reduce expenditures for their infrastructure from Open Storage to Solaris-based Chip Multi-Threading (CMT) systems to offering the most eco-efficient systems in the market."
The company's shares were down 14% today and the fall is expected to continue for a while.
Sun will report its complete first quarter of fiscal year 2009 financial results on Thursday October 30, 2008 and will host a conference call to review the complete financial results beginning at 1:30 p.m. PT / 4:30 p.m. ET.