According to the filings, the recent deal is far from being fair to shareholders' interests, as Gateway is thought to be worth much more than the afore-mentioned $710 million. The filings state the following: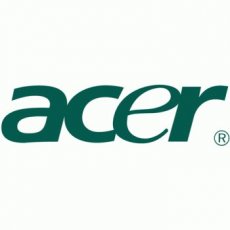 "The Company's directors breached their fiduciary duties to stockholders by approving the Merger Agreement and the transactions contemplated thereby, including but not limited to the Offer, and claims that these transactions are both unfair and coercive to the public stockholders in a sale of the Company."
"The Company's directors breached their fiduciary duties by failing to include certain information in the Schedule 14D-9, which purportedly denies the stockholders a fully informed voluntary choice whether to approve the Merger Agreement or seek appraisal."
It remains to be seen which party will be the winner of the dispute. Still, one thing is certain: Acer's plans are walking on the Delay lane.
Back in August, the company stated that Gateway's inclusion in the Acer empire would lead to shipments of over 20 million PC units per year and to a global revenue of around $15 billion.
Acer is currently the world's third PC manufacturer, while Gateway Inc ranks as the third manufacturer in the United States.