At present time, Sony's electronics branch has a total of 160,000 staffers.
The company's announcement comes after the news that the Japanese economy has shrunk by 1.4% in the last quarter.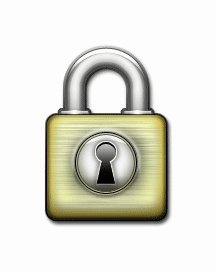 Sony's other initiatives aimed to respond to the "sudden and rapid changes in the global economic environment," include the shutting down of 10% of its manufacturing plants and cut the investment in electronics operations by 30%.
The company stated that it will cease production at two overseas manufacturing sites, including Sony Dax Technology Center in France.
All these initiatives are hoped to generate cost savings of 100 billion yen ($1.1 billion) by March 2010.