According to a statement from Ziff Davis Media, 1UP.com has b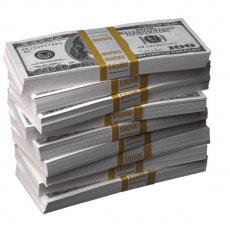 een sold to Hearst's UGO Entertainment. In fact, the deal includes all the other sites under the 1UP Digital Network, such as Mycheats.com, Gametab.com, and GameVideos.com. As expected, the financial terms of the deal were not disclosed.
'We believe this is a smart transaction for Ziff Davis Media that places these market leading assets and teams in a great environment poised for further success. The transaction allows us to pay down debt and shift our full focus to our core PCMag Digital Network business. We thank our 1UP team members for their contributions and wish them the best of success into the future', said Ziff Davis Media CEO Jason Young.
As for Ziff Davis Media's EGM Magazine, the publication is to end its long-running history with its January 2009 issue. The first EGM issue was released back in 1989.