Company sources revealed to a
The Times
reporter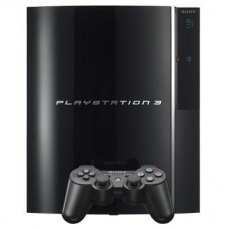 that Sony is preparing for a series "sacred cow-slaying" measures. The new plan is supposed to include another wave of job cuts, as well as changes aimed at its current management and manufacturing processes.
Further on, there has been some more talk about factories that are to be closed. Sony already announced that two of its overseas manufacturing sites are to be shut down, but the question is "will Sony stop with these two?"
The worst part of the report regards the "abolition of several major divisions". No further data is available, but major bets are that the gaming division will take the hardest hit. The PlayStation brand is well-known worldwide, but the latest console has failed so far to become the leader of its generation.
With its high price and lack of exclusive blockbuster games, turning PS3 into a hit this year looks more and more like Sony's Mission Impossible.