According to an
Ars Technica
report, the new price drop will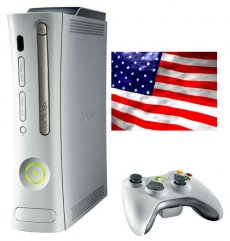 arrive this September, a good time to push up Xbox 360 sales. All three Xbox version are to get a new price tag.
The Pro and Elite model will cost $50 less, while the Arcade model will get a price drop of $80:
– The Arcade model (no hard drive) will cost $199. It currently retails for $279.99
– The Pro model 60GB) will cost $299. It currently retails for $349.99
– The Elite model (120GB) will cost $399. It currently retails for $449.99
With the Arcade model retailing for less than a Nintendo Wii, it would be interesting to see how will this specific model will do on the market in the future.