On short, Adobe Media Player users will soon be able to watch for free full-length feature films from Sony Pictures, if they can stand the commercials that come packed with the content. Only two such movies have been unveiled so far: Men in Black and The Fifth Element. Other titles will b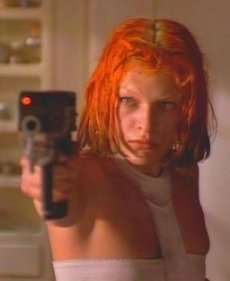 ecome available at the same time, Sony stated, but refused to give more data on the subject.
The company either plans to have the two movies as the star features of the deal (so do expect less interesting titles to be unveiled later on) or is waiting to see just how the public responds and enhance its offer if necessary. In addition, Sony also promised to content from its online television network Crackle.
CBS has also signed on with Adobe and announced it will be offering 48 Hours and The Love Boat for starters. Needless to say, that's also a not very inspiring offer.
With these two deals in its pocket, Adobe claims its Media Player will feature around 25,000 video clips, including about 600 television shows.
The Abode Media Player was launched in April and is currently available on Windows or Mac OS X. The new update, the company claims, features a new home screen and easier navigation.