Under the terms o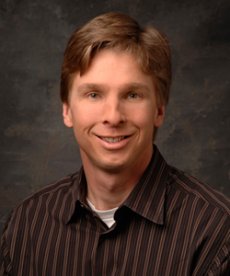 f the agreement, Cisco will pay approximately $590 million in stock in exchange for all shares of Pure Digital. In addition, Cisco will provide up to $15 million in retention-based equity incentives for continuing employees.
"The acquisition of Pure Digital is key to Cisco's strategy to expand our momentum in the media-enabled home and to capture the consumer market transition to visual networking," said Ned Hooper, senior vice president of Cisco's Corporate Development and Consumer Groups. "Pure Digital has revolutionized the way people capture and share video with Flip Video. This acquisition will take Cisco's consumer business to the next level as the company develops new video capabilities and drives the next generation of entertainment and communication experiences."
Following the acquisition, the Pure Digital team will become part of Cisco's Consumer Business Group, which includes Linksys by Cisco home networking, audio and media-storage products. Jonathan Kaplan (chairman and CEO of Pure Digital) will become general manager of the combined organization, reporting to Ned Hooper,
The acquisition is subject to various standard closing conditions and is expected to close in the fourth quarter of Cisco's fiscal year 2009. The acquisition will be accounted for in accordance with generally accepted accounting principles.