The official announcement is short and lacks significant details: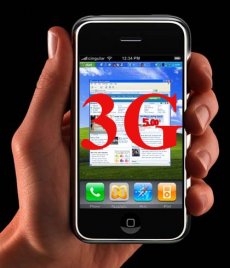 "Softbank Mobile Corp. today announced it has signed an agreement with Apple to bring the iPhone to Japan later this year."
This bit of news only comes to confirm that the 3G iPhone will hit the shelves in the near future. However, the press release doesn't say whether this is an exclusive deal or not. It's a known fact that Apple has been negotiating with other two companies, namely NTT DoCoMo and KDDI.
Rumor has it that other similar announcements will pop up in Japan later this year, when the companies consider the time to be right.
Previously, Apple concluded a distributing deal with TeliaSonera, which will see the iPhone arrive in seven European countries: Sweden, Norway, Denmark, Finland, Lithuania, Latvia and Estonia.