However, 9 of such patents will be re-examined, just as Microsoft asked.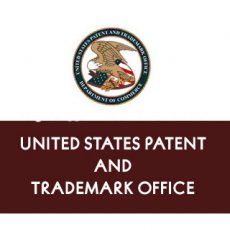 According to Avistar, the patents have already been examined and the company is confident that it would emerge victorious once again. Also, Avistar added, the patents have an early priority date (1993).
"Based on the history of these patents and the USPTO's response this week, Avistar is confident that it will overcome any of the remaining re-examination requests that may be granted."

"Avistar patents have industry-wide applicability to audio, video and data unified collaboration products and services."
The patents in question describe audio, video and collaboration technologies.