The lawsuit was filed in California Superior Court, San Francisco.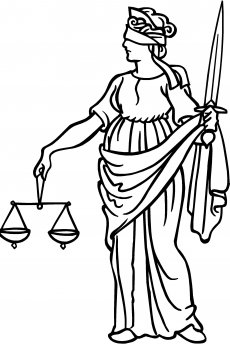 According to the filing, eBay stands accused in ten distinctive counts: "unlawful and unfair competition, misappropriation of proprietary information, deceptive passing-off, business interference, false advertising, phishing attacks, free-riding, trademark infringement, trademark dilution, and breaches of fiduciary duty."
As it follows, Craigslist is asking the court to award it punitive damages, full restitution and disgorgement of profits. Also, it asks for eBay to return its current stock to Craigslist and to completely divest itself from the site.
The lawsuit saga between the two online companies started back in April, when the online auction filed a lawsuit against Craigslist's board of directors, meaning founder Craig Newmark and CEO Jim Buckmaster.
EBay claimed in its filing that Newmark and Buckmaster adopted measures that, among other things, unfairly diluted eBay's economic interest in craigslist by more than 10 percent. The auction site became part of Craigslist's in 2004, when it purchased a minority ownership interest of 28.4%.
Back then, Craigslist answer came as a blog post dubbed Tainted Love:
"We are surprised and disappointed by Ebay's unfounded allegations, which came to us out of the blue, without any attempt to engage in a dialogue with us.
Ebay has absolutely no reason to feel threatened here — unless of course they're contemplating a hostile takeover of craigslist, or the sale of Ebay's stake in craigslist to an unfriendly party. (In which case, they're out of luck.)"