The bulk of the revenue came from RIM's device department (83%), with service accounting for 12%, software for 2% and the remaining 3% being put under "other revenue".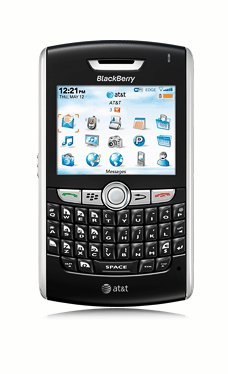 Revenue for the fiscal year ended February 28, 2009 was $11.07 billion, up 84% from $6.01 billion last year. RIM shipped approximately 7.8 million devices in the fourth quarter and approximately 26 million devices during fiscal 2009.
"We are very pleased to report another record quarter with standout subscriber growth that speaks volumes about the early success and momentum of our new BlackBerry products," said Jim Balsillie, Co-CEO at RIM. "RIM experienced an extraordinary year in fiscal 2009, shipping our 50 millionth BlackBerry smartphone and generating $11 billion in revenue. Looking ahead into fiscal 2010, we see exceptional opportunities for RIM and its partners to leverage the investments and success of the past year to continue growing market share and profitability."
The company reported the addition of approximately 3.9 million net new BlackBerry subscriber accounts, taking the total BlackBerry subscriber account base up to around 25 million.