According to Andy Parsons, the Chairman of the Blu-ray Disc Association, that the prices will be cut when Blu-ray sales reach a much more significant volume.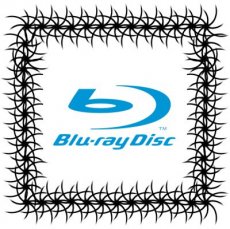 "There's not enough market [volume] to lower the price," Parsons said. He quickly added that Blu-ray is still in the position the DVD occupied in the beginning of its career on the market. Therefore, prices will go down at some point, but only when demand will back such a plan.
At present time, Blu-ray devices are still retailing at premium price. The cheapest such player can be bought for around $230, with most devices ranging between $300 and $600 dollars. Blu-ray movies sell for $25.
In the mean time, DVD players cost less than $100, while DVDs retail for under $20. These given the conditions, it may take a long time before Blu-ray becomes a format of choice.