Even less surprising, Ruiz will be replaced Dirk Meyer, AMD's President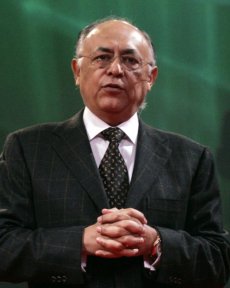 and COO.Ruiz will remain on Board as an Executive Chairman.
"We are in the midst of re-shaping AMD's business model with the goal of delivering sustained profitability through a focus on the core technologies that differentiate AMD. My immediate priority is to work with the leadership team to accelerate this transformation. I appreciate the trust that the Board and Hector have placed in me. During the years that I've worked under Hector, he has been an excellent leader, mentor and friend," said Meyer.
The situation is rather grim for AMD, especially when comparing the current losses to those one year earlier. Back in 2007, AMD only lost $600 million during the second quarter. The number has gone up more than three times now, a little somethings that's sure to displease shareholders.
At present time, all that the current Board can show in their favor is the 3% year-on-year rise to $1.35 billion. Is this enough?