Officially, the move is part of Starbucks' efforts to "transform the company and reduce costs". Also, the recent deal with Apple might have a lot to do with the decision of the company.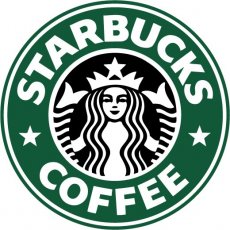 "As part of our ongoing transformation, we are committed to examining all aspects of our business that are not directly related to our core," said Howard Schultz, chairman, president and CEO. "We have had numerous successes in music and books including eight Grammy Awards and three No.1 books on the New York Times bestseller list. However, now is the appropriate time to restructure our Entertainment business to better align our efforts with our overall business strategies."
With the Entertainment division now under reorganization, Ken Lombard, senior vice president and president of Starbucks Entertainment, will be leaving the company. As always in such cases, Lombard will "pursue other business interests."
"Ken was instrumental in shaping Starbucks entertainment strategy over the past several years and we are grateful for his numerous contributions to the company," said Schultz.
Lombard will be replaced by Chris Bruzzo, Starbucks' chief technology officer.