The decision is part of Sun's plan to "align its cost model with the global economic climate." By cutting off around 15% to 18% of its global workforce, the company expects to reduce costs by approximately $700 to $800 million annually.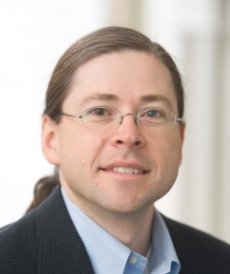 Also, Sun announced plans to split Software organization into new business groups: Application Platform Software, Systems Platforms, and Cloud Computing & Developer Platforms. From now on, the company plans to focus even more on open source and enhance its positions on emerging sectors on the market.
"Today, we have taken decisive actions to align Sun's business with global economic realities and accelerate our delivery of key open source platform innovations – from MySQL to Sun's latest Open Storage offerings," said Jonathan Schwartz, CEO, Sun Microsystems.
Last but not least, Sun will change its marketing function so it would provide better support for its sales and product organizations. Product and technology marketing will be integrated directly into the product groups with field and partner marketing moving under Peter Ryan, Executive Vice President of Global Sales and Services. In the mean time, Corporate Marketing will be led by newly appointed Senior Vice President, Ingrid Van Den Hoogen,.