People keeping an eye on Yahoo's moves might ask themselves what drove the company to spend more in hope of strengthening its advertising department. It was just five months ago that Yahoo decided to acquire Right Media, for which it paid $680 million.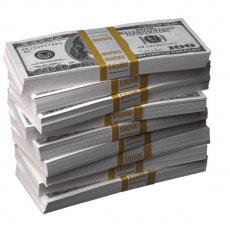 The more obvious reason was BlueLithium good status in the business world: the company ranks as the fifth largest advertising network in the world. Also, the company features data from 145 million online consumers worldwide. Still, that's much less than enough.
In fact, Yahoo has chosen BlueLithium because of its proprietary advertising technology. The company gathers data about its users' surfing habits and, later on, claims it can deliver the right message to the right person, based on the afore-mentioned data.
Will this new move help Yahoo gain back the ground lost to Google during the last several years? If so, then someone at Google will be very angry for spending $3.1 billion on DoubleClick.