Put in clear business terms, the move is supposed to add a significant sum into Dell's corporate pocket:
"We expect that these actions, along with the continuing rigor we're applying to operating expense control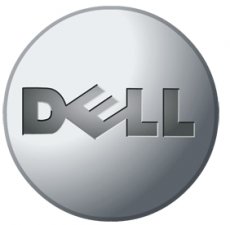 throughout our operations, will result in an improved, world-class cost structure," said Don Carty, Dell's vice chairman and CFO.
"We believe we have a $3 billion opportunity to drive both productivity and efficiency," added Michael Dell, Dell's chairman and CEO. "We've analyzed the business and opportunity, so we know – without question – where our priorities should be. And as we've reignited growth in our business, we're taking deliberate steps across the company to improve our competitive position."
But rest assured, that's not all on Dell's agenda. The company's master plan is much wider than just one plant. Dell intends to cut its workforce (and therefore, its expenses) by at least 8,800. At present time, the counter points at 3,200, so don't hurry up and apply over there for a job. If might be a too short experience to be worth it.