The online auctioneer eBay announced that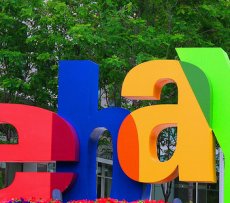 1,000 of its employees are to be axed. This is the second time eBay decided to cut down its workforce. Previously, the company fired 125 staffers from North America and Europe.
In the mean time, Bay is eager to purchase electronic payments business Bill Me Later. The company will then be added to the PayPal electronic payments division. Bill Me Later will cost eBay $820 million in cash and $125 million in outstanding options
eBay's list also includes Danish classifieds site dba.dk and vehicles site bilbasen.dk, which are to be acquired for a total of $390 million in cash.
The new acquisitions are the new means to attract new customers toawrds eBay. The online auctioneer has been doing great in terms of profits over the past year, but mostly failed to improve the overall number of customers.