The
official announcement
was made by Strauss Zelnick, Chairman of the Board of Take-Two: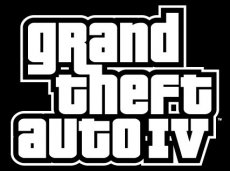 "We are strongly positioned creatively, financially and competitively to benefit from the opportunities we see in the fastest growing segment of the entertainment industry. Our management and outstanding and talented employees have maintained an unwavering focus on our products and our business through this lengthy strategic review process and we are confident in our prospects. We remain focused on maximizing value for stockholders and are executing on our business strategies in a determined manner."
The move is hardly surprising, given Take-Two's strong portfolio. Any company holding the Grand Theft Auto franchise in its graps would think at least twice before submitting to another company.
Electronic Arts tried to become the owner of T2. However, even the takeover giant had to admit defeat this September.