The survey featured one interesting question: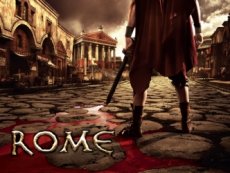 would customers pay an additional $9.99 per month and get to watch HBO original series and movies streamed directly on a Internet-connected device? The content mentioned in the survey included Rome, Curb Your Enthusiasm, and The Wire, as well as movies like Children of Men, I Am Legend, and Jumper.
In addition, respondents were also asked if they would continue to watch HBO content on DVD given that the above-mentioned offer had already become available to them.
Should Netflix decide to roll out a premium tier service that would give viewers instant access to premium content, then the gate of possibilities is open and many movie studios might flock over to the company's HQ to sign some sweet deals.
Then again, the devil remains in the details and as long as the details will not be translated into "an appealing offer", the extra $10 will be regarded as a much higher price for too less content.