In addition, the company also will report several charges, expected to total $227 million to $249 million in Q4. The list of charges includes the following: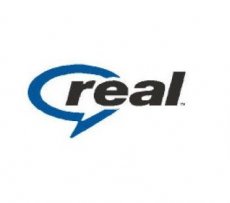 – a non-cash charge of $185 million to $200 million to reflect the impairment of goodwill and acquired intangible assets
– restructuring charges of approximately $6 million
– a $20 million charge to write off certain deferred project costs and pre-paid royalties
– a non-cash charge of $16 million to $23 million to reflect an increase in the valuation allowance for deferred tax assets
The company admitted it still plans to create a separate game company, but the actual schedule for the project has been placed on hold due to the current economic conditions.
The company will release its fourth quarter earnings after the market closes on February 12, 2009.