The company stated that it will give up on 15,000 employees worldwide. This means a cut of 5% f Panasonic's global workforce of 300,000.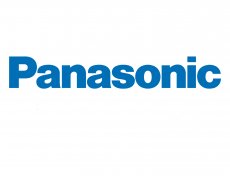 As expected for the current period, the restructuring plan was forced by the precarious economic situation:
"The company's business conditions have worsened particularly since last October, due mainly to the rapid appreciation of the yen, sluggish consumer spending worldwide and ever-intensified price competition. Under these severe circumstances, aiming at getting out of this difficult situation and getting growth back on original track, Panasonic is implementing initiatives for achieving further progress and strengthening management structure," reads a statement form the company.
Panasonic's plan will first affect Japan, as almost half of the targeted staffers are located there. The company unveiled plans to close down 27 manufacturing sites, with 13 of them built in the Land of the Rising Sun.
No details have been disclosed regarding the layoffs plans for overseas plants.