The Nottingham-based Free Radical is now heading for a complete integration into Crytek's network, the company added.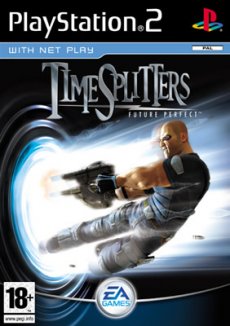 "We're very excited about this step to expand Crytek into the UK with such an experienced and highly talented team. Free Radical Design is a great fit to Crytek and its culture, given that Free Radical has a proven track record on delivering high quality games," said Avni Yerli, Managing Director of Crytek. "The combination of this team, the Crytek network and our CryENGINE technology will be a foundation for outstanding gaming experiences and a magnet for the best talent in the UK."
Free Radical was desperately looking for this deal, it appears. The wave of economic recession splashed on their shores as well. The studio was quick to point out that the acquisition saves 40 staffers from receiving the pink slip, a statement that leaves little to the imagination.
It's still unclear whether this deal grants Crytek will full rights over Free Radical's portfolio. Everyone's best guess is "yes", but eventually Crytek will come out with a confirmation.