He was replaced by Yang Yuanqing, who previously held this position between 2001 to 2004.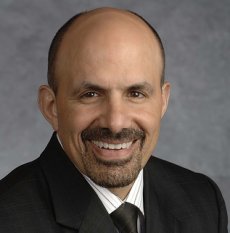 "Lenovo has grown successfully on the international stage, but at this important time, we want to pay particular attention to our China business as it represents the foundation of our global business and growth strategy," said Liu Chuanzhi, the Company's founder and returning chairman. "We have the particular benefit of naming Yang Yuanqing to the CEO role since he built our China business."
But the wave of changes doesn't stop here. Lenovo founder and board member, Liu Chuanzhi, has returned as chairman, while Rory Read, Lenovo's senior vice president, operations, has been named to the newly created position of president and COO. Read has been with the Company for three years and currently holds the position of senior vice president, operations, as well as acting president of Americas, Japan, Australia/New Zealand and Center of Excellence.
It may just be a coincidence, but Amelio laso had been with the company for three years…