The two companies have entered into digital distribution licensing agreements, thus enabling QTrax to have access to Universal's music catalog.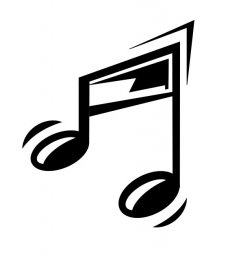 QTrax is supposed to monetize the service by selling sponsorships and advertising displayed during the search and download processes. The user searches for songs, downloads them, but he would only be able to play them on the Qtrax ad-supported player, set to expand and fill the user's screen.
Also, QTrax will give users the option to purchase music and related items throughout the interface of the service.
Thing are definitely looking up for QTrax now, as the service was in definitely hot water in the beginning of the year. Qtrax was supposed to launch its service back in January, but failed to do so as it was unable to get at least one of the big four companies to sign the final agreements.
Warner Music Group and Universal Music Group were the first ones to publicly announce that they hadn't signed the final agreements with QTrax. Sony BMG and EMI followed with similar statements.