The number 1 DRM fan is the Recording Industry Association of America, which recently took the stand and announce that copy protection software was up for an impressive come back.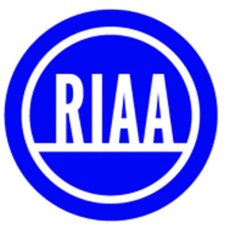 The statement came from David Hughes, the head of RIAA's technology unit. Hughes said that there are currently 22 ways to sell music, but only two of them forgot all about DRM.
So, with 20 business still depending on DRM, his conclusion was clear: "DRM was not dead." Furthermore, Hughes stressed out that consumers are to direct their wallets towards subscription services, which means that DRM swill continue to be a strong presence on the market.
He may be right, of course, if we overlook the fac that Apple's iTunes Store is already the largest music retailer in the US. That and the fact that subscription services are still struggling to get ..you know…subscribers.