The funds will come from a handful of financial institutions, with Morgan Stanley and the Bank of Nova Scotia being top of the list.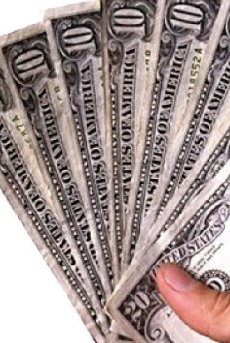 The sudden need of cash seems strange for such a huge institution as Electronic Arts, but, apparently, the situation is nothing out of the ordinary. Wedbush-Morgan analyst Michael Pachter explains:
"After [the acquisition of] Pandemic/BioWare, EA has only around $1.7 billion in available cash… The Take-Two deal is around $2.1 billion… so they're short. They also probably need around $400 million in available cash for working capital needs, so they need to raise around $800 million to complete the deal. The extra $200 million is just a cushion, although I suppose it could be construed as how much higher they're willing to go [for Take-Two]…"

So Electronic Arts still has hopes to get its hand on Take Two. In the mean time, the latter continues to be amazed of Grand Theft Auto IV's most-successful debut: the game made over $500 million during the first week on the market. Also, the game topped the Xbox Live charts, forcing long-time successes like Call of Duty 4 and Halo 3 to step down.